Destruction, Removal, Haul, Clearing, Raze...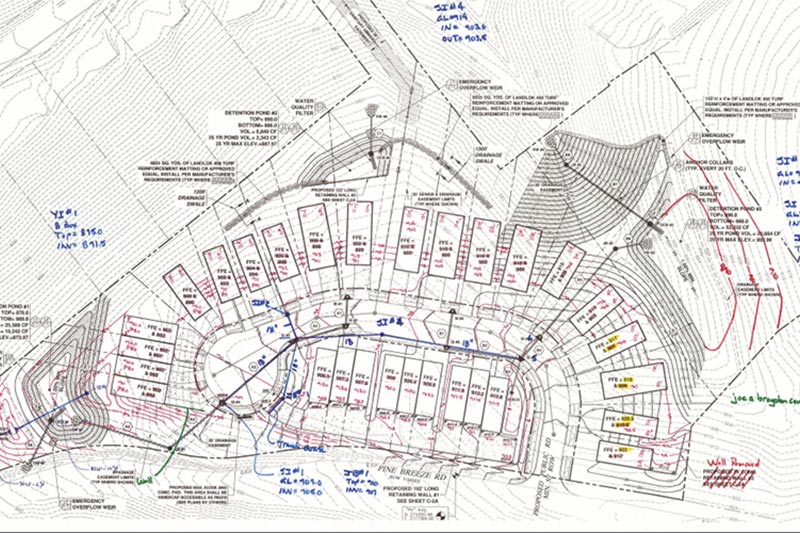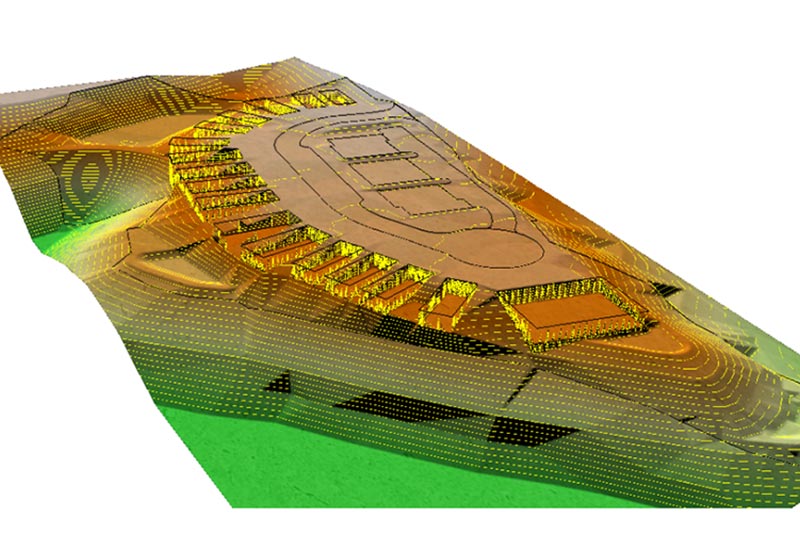 Our team is equipped with state-of-the-art GPS site position systems that provide us with highly accurate survey data. We use this data to operate our GPS-guided grade control systems, which allow us to achieve the precise level of accuracy required by even the most demanding projects. These systems are tough, reliable, and connected, giving us the ability to work efficiently and effectively in the field, in the office, and beyond the line of sight.
In addition to our advanced surveying and land planning technology, we also have a team of highly trained and experienced professionals who are dedicated to delivering the best possible results for our clients. We take a thorough and detailed approach to each project, carefully analyzing the land and working closely with our clients to understand their needs and objectives. Whether you're planning a commercial, residential, or municipal development project, we have the skills and resources to help you succeed.
At Brogdon Construction, we understand that surveying and land planning is just one part of the larger land development process. That's why we also offer a range of other services, including land clearing, excavation, and site preparation, to help you bring your project to life. With our comprehensive approach, we can help you handle every aspect of your project, from start to finish.
If you're in need of professional surveying and land planning services in South East Tennessee, North East Alabama, or North West Georgia, we encourage you to give us a call. We would be happy to discuss your project in more detail and provide you with a free estimate. At Brogdon Construction, we are committed to delivering the highest quality services to our clients, and we look forward to the opportunity to work with you.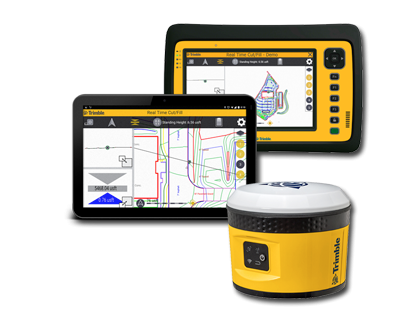 Trimble SitePulse System
Field managers can now access the same 3D constructible models and real-time digital information used by construction surveyors, grade checkers and machine operators.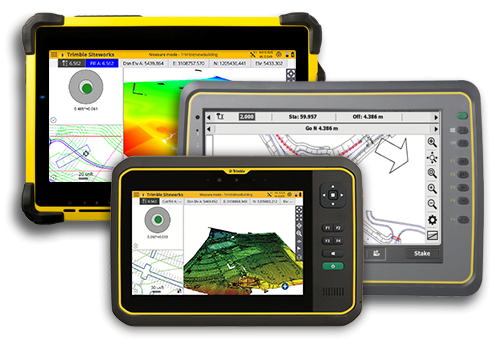 Trimble Site Tablet
Connect your office to the field with the Trimble Site Tablet, a rugged and fully connected field computer for construction measurements and site positioning. Brains and brawn. What could be better?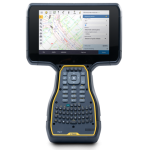 Trimble TSC7 Controller
Your rugged workhorse for site measurement, stakeout, and grade checking operations, the TSC7 gives supervisors, foremen, grade checkers, and site engineers total control of site operations.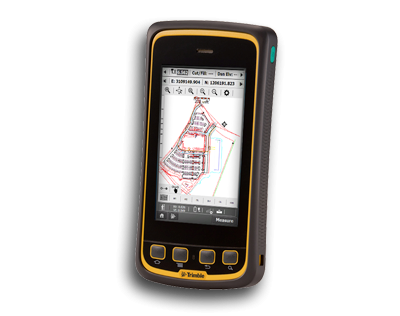 Trimble Site Mobile
Combining a camera, a controller and a smartphone into one lightweight device, the all-in-one Site Mobile is the only device you need on the construction site.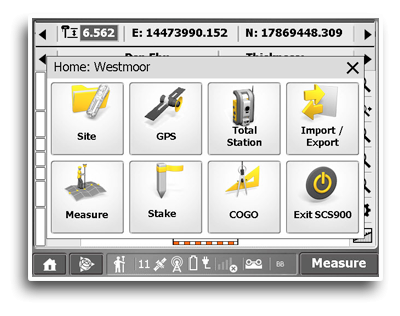 SCS900 Site Controller Software
Stakeout, grade checking and measuring as-builts have never been easier or faster. Simple to use and learn, SCS900 works the way you work, delivering increased productivity and decreased surveying costs.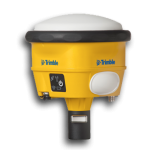 SPS986 GNSS Smart Antenna
Tougher than tough enough. The SPS986 GNSS Smart Antenna is the smallest and toughest GNSS receiver Trimble has ever built. And it's also the most useful - as a GNSS rover system or as a Wi-Fi enabled base station the SPS986 does it all.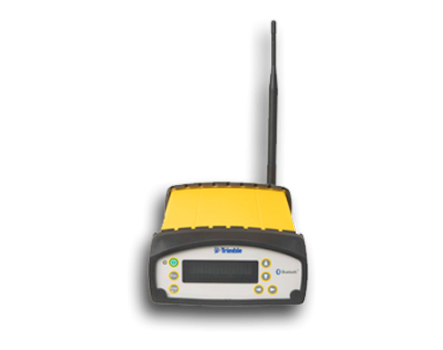 SPS855 GNSS Modular Receiver
Save time, money and headaches with the SPS855, Trimble's reliable, easy-to-use base station solution. With remote monitoring and alerts, an internal radio and rover capability, the SPS855 meets all your needs.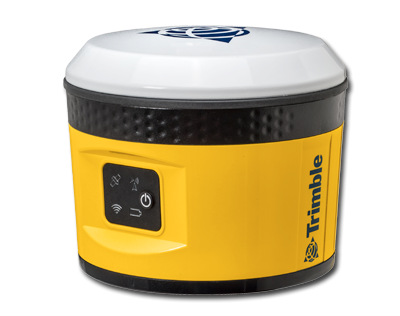 SPS585 GNSS Smart Antenna
Versatile, compact and affordable — the SPS585 is the ideal entry-level Trimble receiver for both marine and civil construction applications.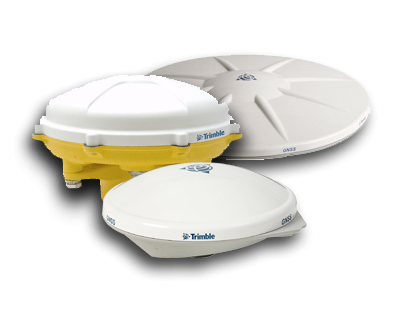 GNSS Antennas for Construction
Trimble offers several models of GPS and GNSS antennas to suit your specific application, signal tracking and budget requirements.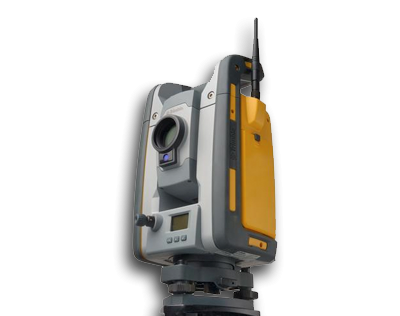 Universal Total Stations
Nothing else comes close. Trimble Universal Total Stations lead the industry in accuracy, range and reliability for fine grading, paving, stockpile scanning and site measurements.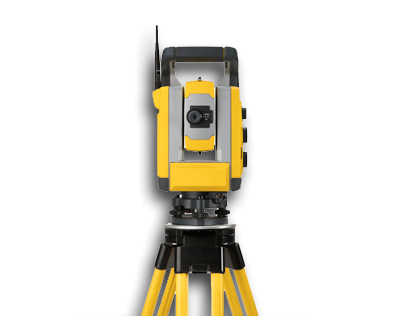 Robotic Total Stations
Keep it accurate, but keep it simple. The SPS620 and SPS720 are perfect for one-person operation on smaller site operations and work on structures such as bridges or culverts.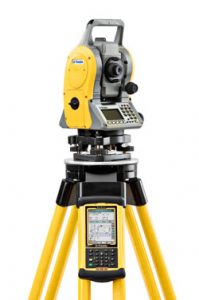 TS600 Series Total Stations
Feature-packed, budget-friendly instruments for site stakeout and measurement are perfect if you are looking to introduce technology to the job site.
Superior Land Development Services
We Work With The Latest Technology
Six Reasons For Choosing Brogdon Construction