Site Prep, Excavation, Erosion Control, Sewer, Septic...
We Provide Superior Land Development Services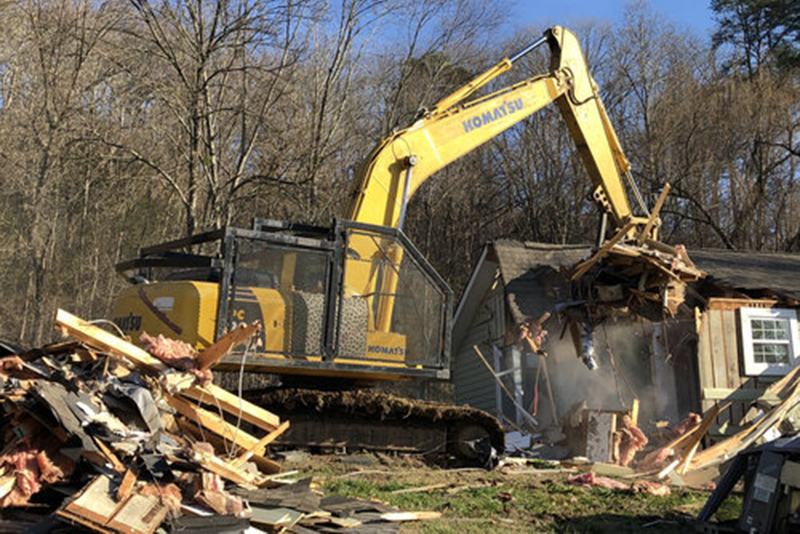 Our team of experienced professionals provides safe and efficient demolition services for residential and commercial projects of all sizes.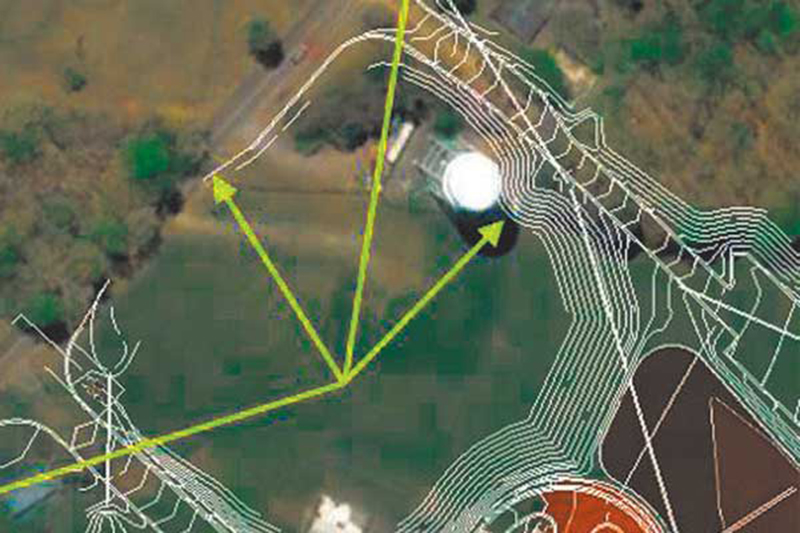 To guarantee a successful land development project, Brogdon Construction provides precise and thorough project estimating services.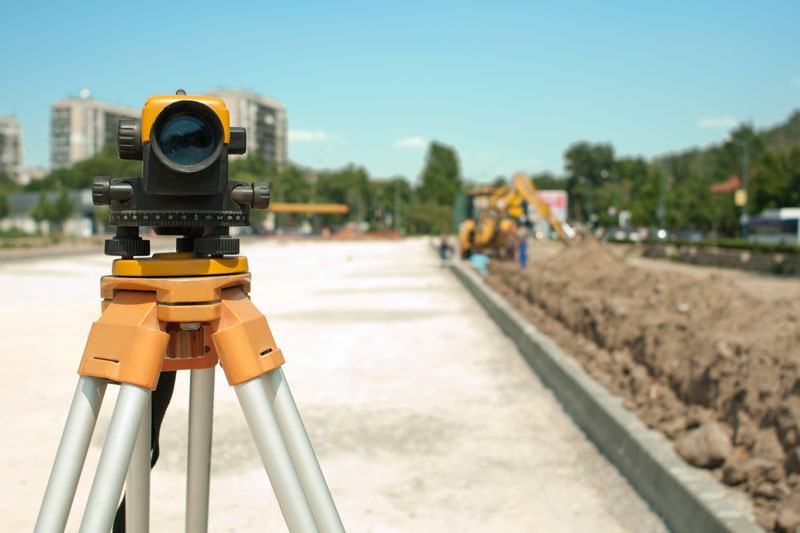 For precise land surveying and knowledgeable land planning services, rely on our team of cutting-edge experts.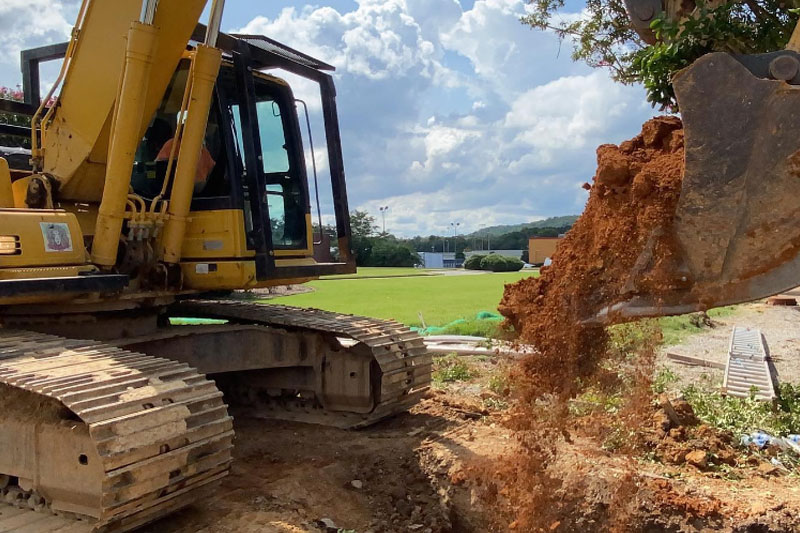 Brogdon Construction provides professional land clearing and excavation services to prepare your site for development.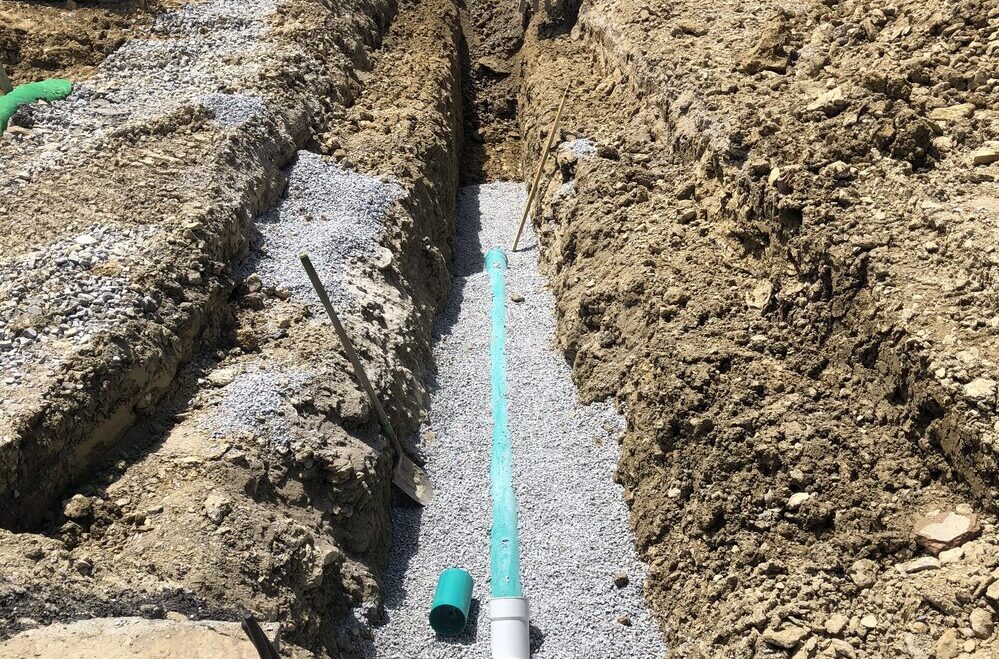 Land Clearing to Excavation, however your project needs to break ground for the best project foundation, we have you covered.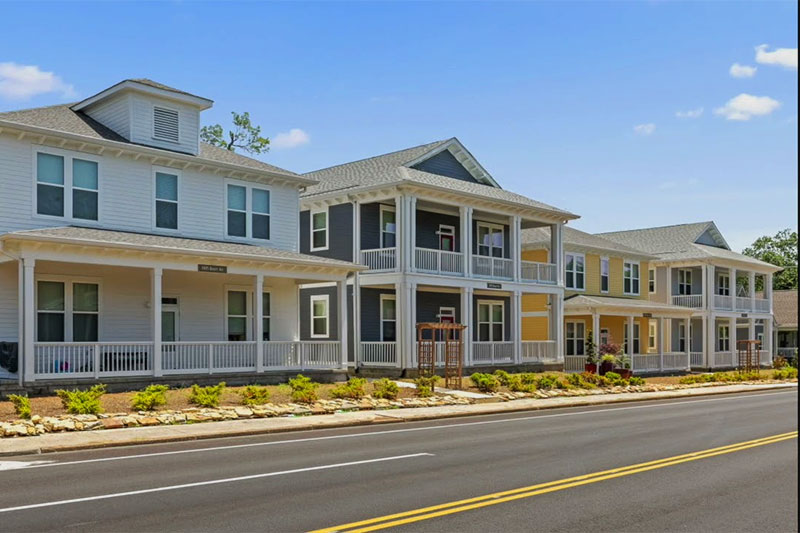 Brogdon Construction offers comprehensive land development services, including site preparation and grading.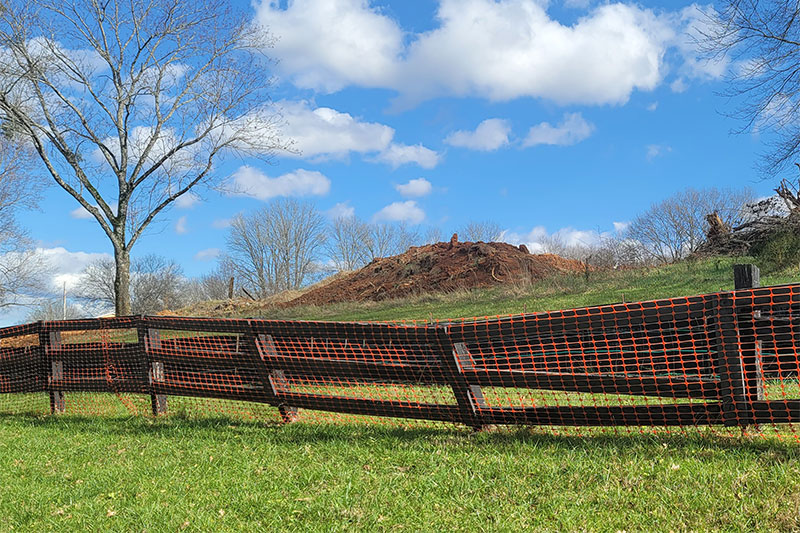 Whether it's with temporary sandbags and silt fences or long-term gabions, grids, and ponds, our erosion control keeps your land in place.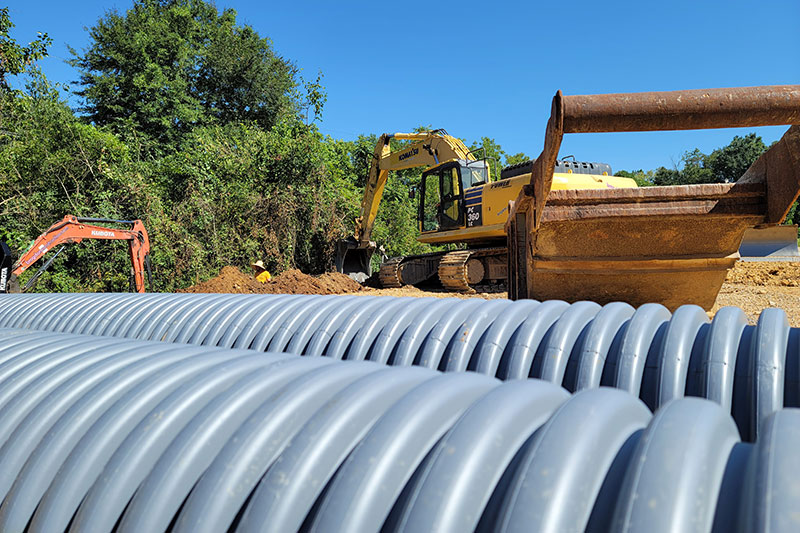 Brogdon Construction can handle all of your sewer and septic needs, whether they involve sewer lines, septic tanks, or septic fill lines.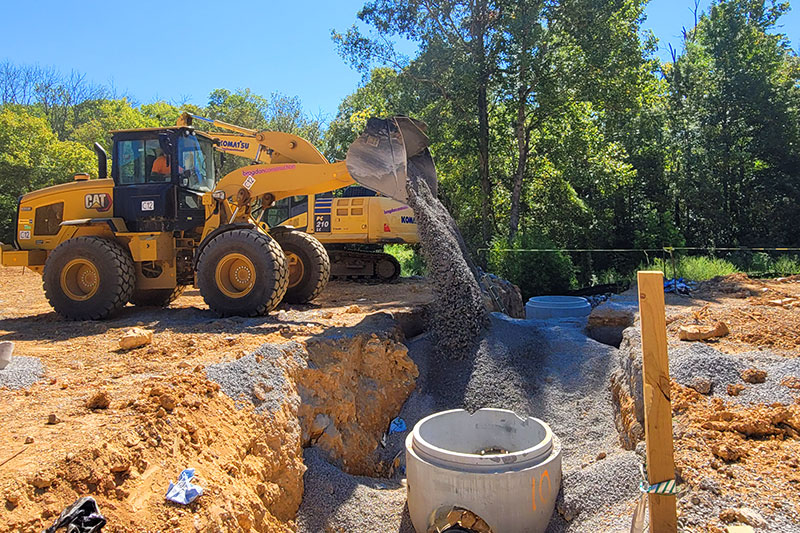 Brogdon Construction can handle the most demanding stormwater mitigation installations for your next project.
Six Reasons For Choosing Brogdon Construction