Pumps, Pipe, Sewage, Waste Treatment, Septic Tanks, Drainfields...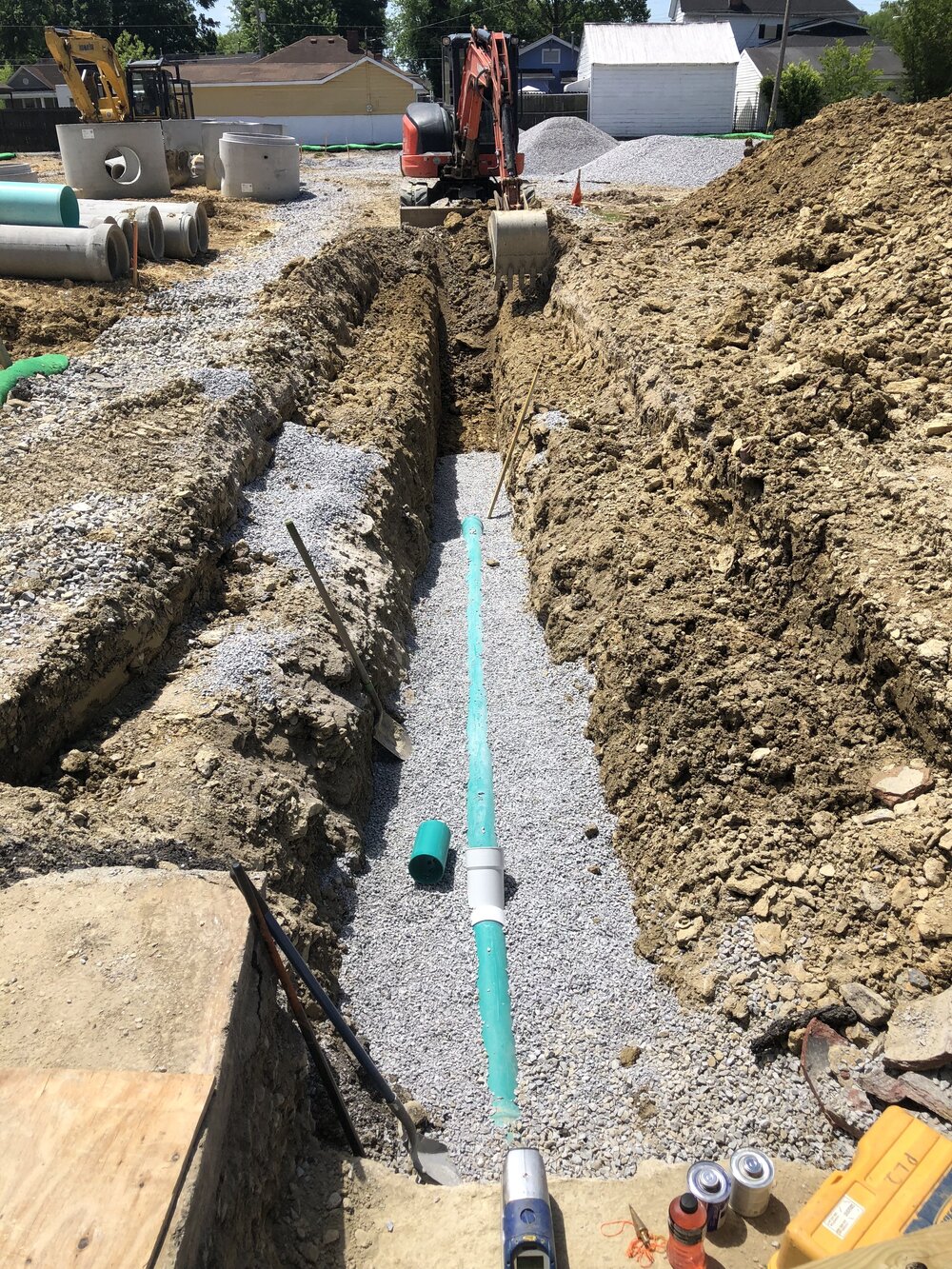 We have the know-how to complete the task, whether you require a link to existing sewer infrastructure or a complete on-site sewer system.  For your project, we can provide installation with the appropriate machinery and supplies, such as pumps, pipes, sewage treatment systems, septic tanks, and drainfields. We work directly with you to ensure that your project is finished on time and within your budget. We use cutting-edge techniques and technology to ensure that your sewage and septic infrastructure is done precisely and effectively.
We provide a variety of different services in addition to sewage and septic work that can help you finish your project. This covers services for excavation, land development, surveying, and planning. With our comprehensive approach, we can assist you in managing every facet of your project from beginning to end.
We welcome your call if you require expert sewer and septic services in South East Tennessee, North East Alabama, or North West Georgia. We would be delighted to go over your project in greater depth and offer you an estimate. We at Brogdon Construction are dedicated to providing our clients with the finest caliber services, and we welcome the chance to collaborate with you.
Any construction project must consider wastewater management, and we recognize the need of correctly setting up and maintaining septic and sewer systems. Whether you're developing a new neighborhood of homes, a business, or a public building, we have the knowledge and tools to make it successful. Our team is committed to giving our customers the best results possible, and we promise to offer excellent service from beginning to end.
It's crucial to select a business you can rely on to complete the project correctly when it comes to sewer and septic projects. At Brogdon Construction, we have a reputation for excellence and are committed to providing our clients with the best outcomes possible. We are eager to collaborate with you on your upcoming project. 
Superior Land Development Services
We Work With The Latest Technology
Six Reasons For Choosing Brogdon Construction