Burrow, Ditch, Dig, Groove, Trench, Trough, Cavity...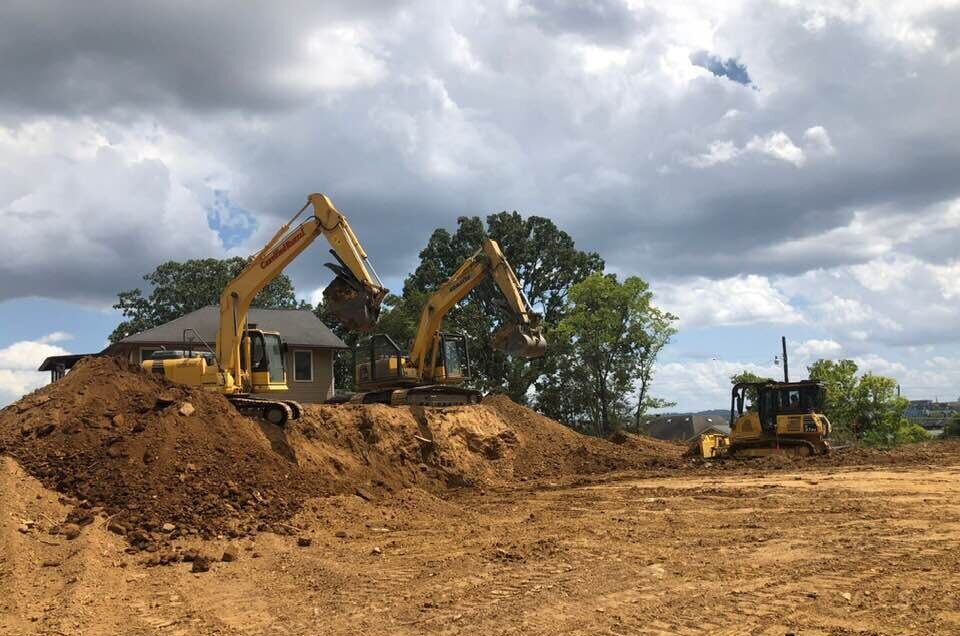 At Brogdon Construction, we understand that the land is never acquired 100% ready for your project to begin. You may need soil moved from one place to another, or rock blasted out of the way and removed. Alternatively, you may need appropriate fill brought in to level the site. 
Don't let the dirt and rock block your progress. Hire the experienced earth movers at Brogdon Construction to excavate for your project today! 
Superior Land Development Services
Six Reasons For Choosing Brogdon Construction